In Guernsey, we work hard to provide a supportive environment in which businesses can flourish, starting by making sure that establishing a company or subsidiary in Guernsey is a smooth and efficient process.
---
Requirements for registration of a Guernsey company
A Companies (Guernsey) Law was introduced in 2008 and revisions are regularly made to ensure it remains appropriate for the current business world. 
The Guernsey Registry offers a choice of Limited Companies, Limited Partnerships, Limited Liability Partnership or Foundations. When considering which type of legal entity is most suited to your proposed new business, the Registry always recommends that you seek independent legal advice.
More information on the suite of legal entities can be found here.
Same-day registration of a company can be undertaken by the Guernsey Registry, the option for either 2 hours or 15 minute incorporation services available for an extra cost. This needs to be done by a Corporate Service Provider (CSP).
Guernsey companies need to have:
A registered office address in Guernsey, (if you are not yet resident in Guernsey or you don't wish to use your residential address, CSPs may use their registered office address as part of their service)

At least one director, who need not be Guernsey resident

A resident agent who is either a Guernsey resident director of the company or a CSP
Companies also require a memorandum of incorporation and articles of incorporation. There are standard templates of these documents which can be used if you wish or a CSP will be able to assist with this.
Prior to incorporating a company, a company name may be reserved for three months on your behalf by a CSP to prevent anyone else from using it.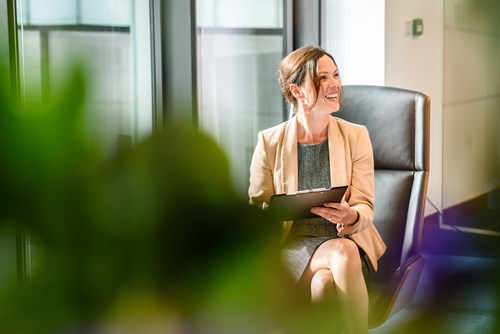 Migrating your business to Guernsey
If you have an existing business and are thinking about relocating to Guernsey, you are able to migrate an existing company to Guernsey providing that the law in the jurisdiction in which your company is currently registered allows you to migrate. This is known in Guernsey as 'registration of an overseas company as a Guernsey company'.
In order to do this you will need to consult a Guernsey Corporate Services Provider (CSP) who will be able to provide you with step-by-step guidance.
The UK Companies legislation does not allow UK registered companies to migrate to Guernsey. In this case, a Guernsey based CSP will be able to talk you through your options, which might include an asset transfer to a newly incorporated Guernsey company.
Intellectual Property Office 
When setting up any new business you should also consider protecting your Intellectual Property (IP). The Intellectual Property Office maintains registers of Trade Marks, Design Rights, Patents and Image Rights. In addition it provides information on Copyright, Database Rights and Performers Rights.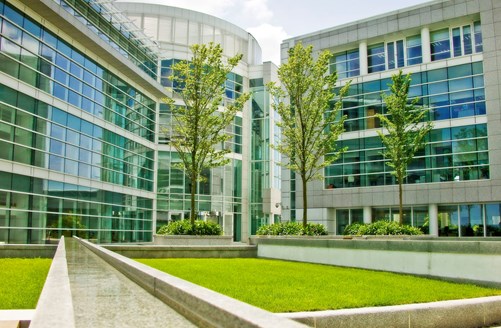 Reputation & Regulation
Guernsey prides itself on the quality of its internationally recognised regulatory system, which is both proportionate and responsive to the demands of a global economy. Over the last 50 years, Guernsey has established a reputation as a leading international finance centre providing a wide range of products and services to a global client base at the very highest standards.
If you are considering setting up or migrating your financial services business to Guernsey, you will need to apply for a license or registration from the regulating body, the Guernsey Financial Services Commission (GFSC).
The Commission's primary objective is to regulate and supervise financial services in Guernsey, with integrity, proportionality and professional excellence and in doing so, help to uphold the international reputation of Guernsey.
Guernsey Financial Services Commission 
If regulatory questions are part of a broader set of questions about setting up a business in Guernsey, please contact the Locate Team who can help.
Opening a bank account
It is possible to open a new corporate or personal bank account in Guernsey which can include current accounts, deposit accounts, foreign exchange and credit facilities. Investment services can also be provided including custody and execution, advisory and discretionary portfolio management.