ARTICLE •
PUBLISHED: 21 August 2023
Guest Blog - Annalisa Spencer, Lovell Ozanne Chartered Architects

In this month's guest blog, we speak to Annalisa Spencer, Director at Lovell Ozanne Chartered Architects about choosing the right property for you and how you might need to consider redevelopment to tailor your new home.
This article has been prepared for general guidance and interest only, and does not constitute professional advice. No liability is accepted for any direct, indirect or consequential loss arising from the use of the content and the same is specifically excluded.
---
Annalisa Spencer, Director at Lovell Ozanne, Chartered Architects, writes about the options open to those thinking about developing property in Guernsey.
For a small island Guernsey has lots to offer. Within the huge array of choice you will need to think about location.
Do you want to be close to the airport or town? Near the west coast beaches or picturesque cliffs in the south? Is sunrise or sunset more important to you? Do you want privacy and seclusion or a friendly neighbourhood environment? Are you looking for lock-up-and-leave pied-a-terre or a forever home?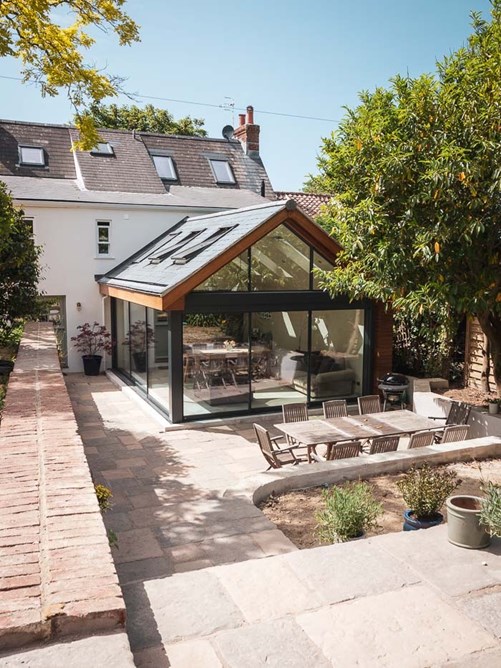 It could be that you want to adapt or alter an existing property, or even consider a new-build development.
Experienced local experts can guide you and give you advice as to what type of development is likely to be possible within Guernsey's Island Development Plan (IDP) and legal context.

Guernsey's IDP was introduced in 2016 and is currently under interim review. It generally allows for greater flexibility for both private residential and business developments. One must, however, consider the implications of demarcated areas of significance. The Planning Service is open to providing expedient, streamlined pre-application advice to those considering relocation to the island. This enables people and companies taking this step to make informed decisions on purchasing and developing properties.
It might also be necessary to ask for local advice regarding materials, build costs and supply chains as well as more technical engineering advice.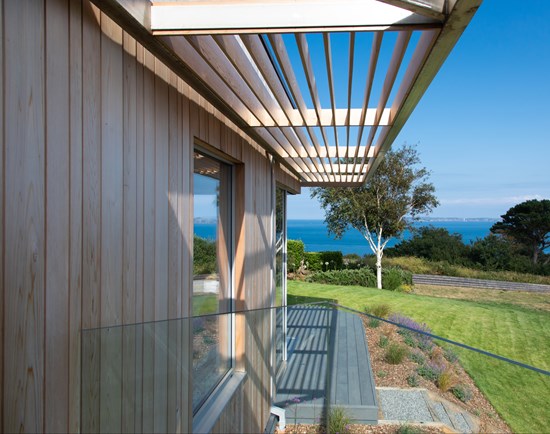 Given the compact and easy-to-access nature of the island, it is easy to organise viewing a property with the right expertise at hand to talk it through.
On the island there are a diverse range of landscapes, types of property and varying architectural styles. This can be advantageous to those considering a bespoke home or tailor-made company premises here. The island boasts a wide range of local professionals and expertise to assist you with a bespoke solution to meet your requirements.
Lovell Ozanne is one of the most established architecture practices in Guernsey. As we approach our 65 year anniversary we have over 10,500 on-island projects behind us and continue to innovate and evolve. We are delighted to be able to share our local experience and enthusiasm with those looking to invest in property on our island. Additionally we will help introduce you to the other professionals, builders and tradesmen you will need to undertake your project.
Lovell Ozanne Chartered Architects can offer high-quality architectural and surveying services. For further information, please visit https://www.lovellozanne.com. 
If you are considering relocating to the island, the team at Locate Guernsey are on hand to provide confidential guidance throughout your relocation journey free of charge. If you would like to understand how Guernsey could work for you, please get in touch on 01481 220011 or email enquiries@locateguernsey.com. 
© All photo credits - Lovell Ozanne Chartered Architects